Top News
Hook was decisive and "perfect" for Boston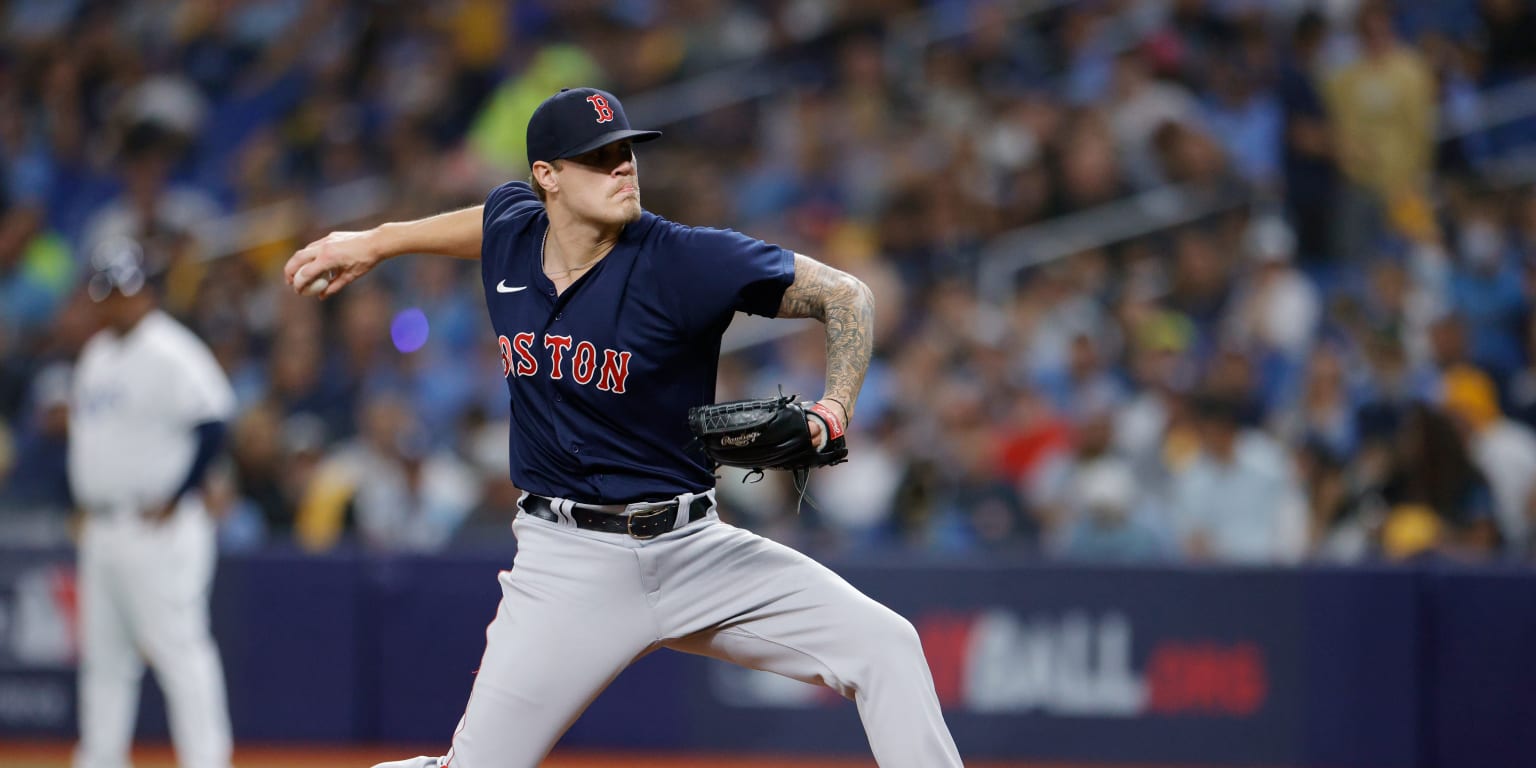 St. PETERSBURG – Tanner Hawk isn't a household name outside of "Red Sox Nation," but what he's been up to lately — especially Friday in Game 2 of the American Division Series between the Patirrojos and Rays — has been critical to Boston's aspirations.
Freeing Chris Seal from the second inning after allowing five runs in his only working run, Hawk threw 5.0 innings with two-strokes and one-runs, which were the product of homes managed by Ji Man Choi in the sixth inning. In this way, Hawk gave the Red Sox the opportunity to turn the tables and take advantage of the game, thanks to Thunder provided by Xander Bogaerts, Alex Verdugo, Puerto Rican Enrique "Kike" Hernández, JD Martínez and Dominican Rafael Devers.
In passing, Hawk hit 30 consecutive hitters, a streak that began on September 28 in Baltimore and continued this past Saturday when the right-hander retired in each of the 15 hitters he faced in Washington. Three days later, in the Wild Card Game against the Yankees in Fenway Park, Hawk cast another perfect role.
On Friday, when Manuel Margot hit in the fourth inning, Hawk hit 27 consecutive retiring players through four games. In other words, a "perfect game" spread over four games. In the end, the streak ended at 30 when Wander Franco picked him up in the fifth inning.
This is the third longest streak in Red Sox history, at least since 1961 (according to Elias Sports Bureau). Japan's Koji Ohara retired 37 players in a row in 2013, while his compatriot Hideo Nomo reached 31 in the 2001 season.