Top News
Claro stated that her services are operating normally in DR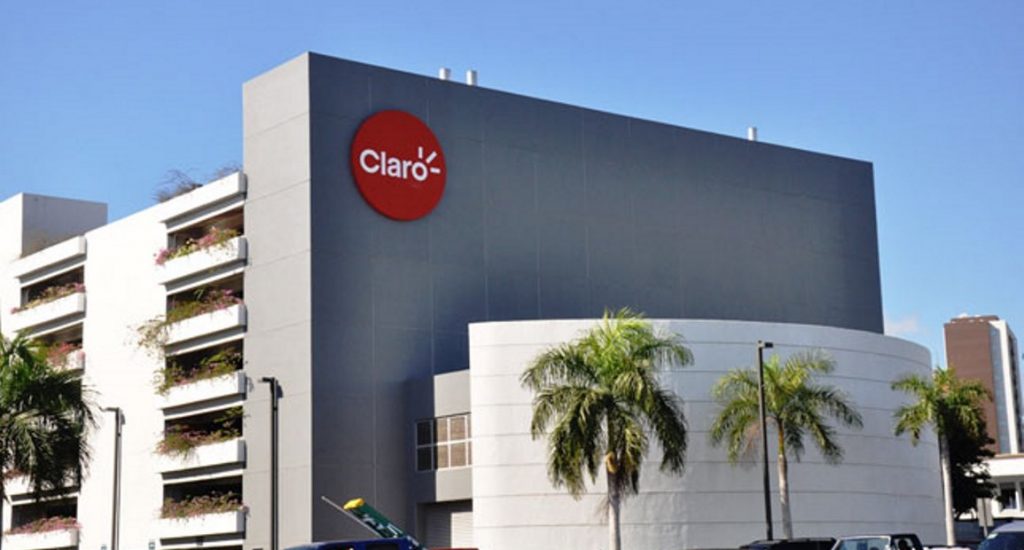 Santo Domingo. On Monday, the telecommunications company Claro reported that its services are operating normally, as a result of the isolation that has affected the world's population due to the collapse of the social network Facebook and its owned applications (Instagram, WhatsApp and Messenger).
"We confirm that our services are running regularly and that the problem posed by some social platforms is not related to our network," he said via his SMS.
faults
On Monday, Facebook services and its owned apps (Instagram, WhatsApp and Messenger) suffered widespread declines in various parts of the world, users themselves reported via the Downdetector portal.
Tens of thousands of Internet users in the United States, Mexico, Spain, France, Romania, Norway, Georgia, Greece, the Dominican Republic and other countries went to the online portal to report that they were unable to access the services.
In the specific WhatsApp case, when users send messages, a "connection" message and clock icon appear, but the content is not sent to the recipient.
"We understand that there are people who are having issues accessing our apps and products," they of the company headed by Mark Zuckerberg said in a statement.
"We are working to get things back to normal as quickly as possible, and we apologize for any inconvenience," they noted from the social network.
f / am